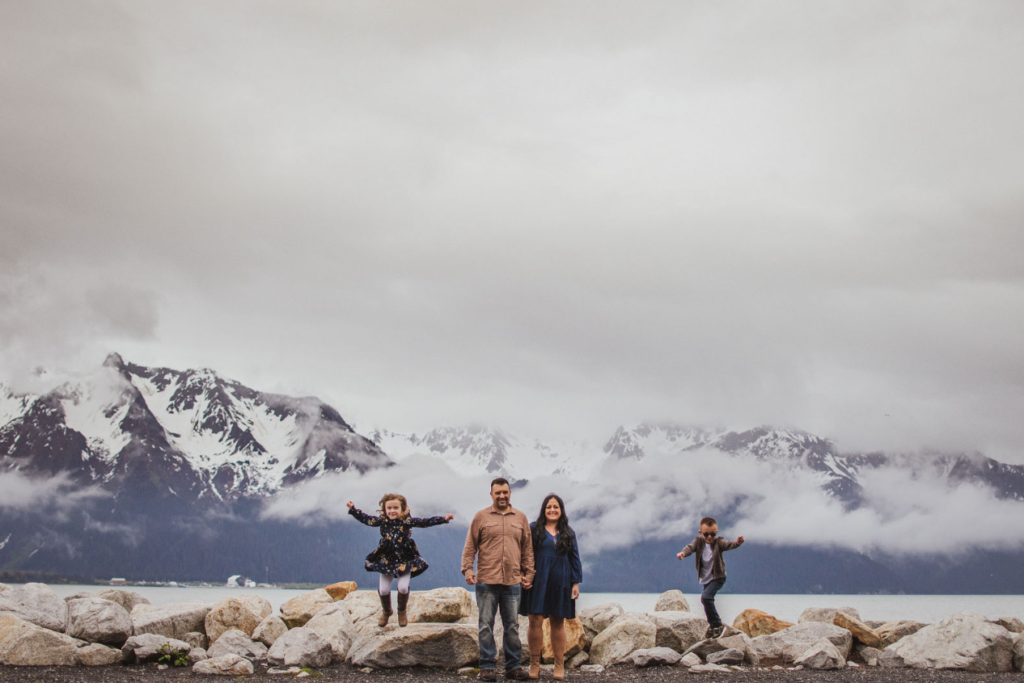 Hi, I'm Brittney, a passionate digital content creator with over a decade of experience in crafting engaging online experiences. Since 2008, I've been immersed in the world of digital content, and in 2020, I embarked on an exciting journey with Barkridgehome.
Barkridgehome came to life when my family and I purchased a charming house on 5 acres of land. We decided to document the entire remodeling process, opening the doors to a vibrant community of DIY enthusiasts. Together, we embarked on transforming our house into a home, one project at a time.
As our journey unfolded, we expanded our reach and started sharing not only our home and garden projects but also our adventurous escapades with our beloved family, "The Speedlings." We realized the importance of creating meaningful memories over accumulating material possessions, and this philosophy became the guiding principle behind everything we do.
At Barkridgehome, we strive to inspire and empower others with tips, DIY projects, and valuable insights on home and garden improvements. Additionally, we love exploring the Midwest and the rest of the United States, sharing our exciting travel adventures with our community.
Join us on this incredible journey as we focus on creating lasting memories with our family. Together, let's embrace the "stories over stuff" motto and discover the joy of making cherished moments that will be treasured for a lifetime.